Services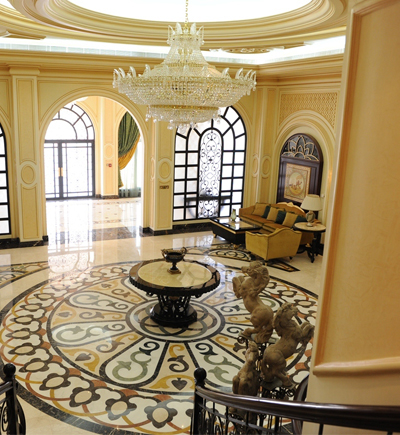 The range of business activities performed by Foyer Decor comprises :

Interior contracting :
which focuses on luxury interior fit-out services, which include installation and finishing of floors, walls, ceilings, fixed joinery, panelling, wood-works, doors and frames

Interior Design :
We offer interior design and consultancy services, specialising in creating creative tailor made interiors for commercial, retail, residences, and office spaces by providing design and build solutions or design only services. Working closely with our clients, our professional team of designers can transform conceptual ideas into reality.

Manufacturing :
which comprises a network of factories and joineries which produce customized furniture, fixtures and equipment (FF&E).
Procurement :
which involves the procurement of supplies and materials from third parties to support and complement Foyer Decor´s interior contracting and manufacturing operations as well as third party procurement contracts for specific FF&E projects.

By integrating these services into a single package, Foyer Decor provides clients with comprehensive and customized interior contracting solutions.