Foyer Management
Eng. Tamara Mehyar
General Manager and co-founder, holds a B.Sc. in Architecture & Interior Design degree from EcoleBoulle in Paris, France. Mrs. Mehyar has 18 years of experience in the field of Architecture and Interior Design, during which she executed various prestigious projects in Jordan & UAE including Hotels, Palaces, Villas, and Offices & Educational Institutions.
She served in various senior roles with different companies in UAE such as JC Mclean, Kocache Decoration & Al Abbas Interiors, where she was involved in the design and execution of several luxury hotel projects in UAE and Jordan.
Emad Al Khalidi
Business Development Director and co-founder, holds a B.Sc in Information Technology and is a member in good standing with the Institute of Management Accountants (IMA). Mr. Khalidi´s business focus for the last 12 years in the business development and management is of high technology product services, on a national and international scale. He has 15 years of experience in the field of developing company business setup, organization and planning for marketing company products and future business ventures.
Eng. Ahmed Farhan
Technical Manager and co-founder, holds a B.Sc in Applied Interior Design from HelwanUniversity. Engr. Farhan Mariy has 20 years experience as Head of Engineering in the Government Sector and 12 yrs experience in private sector in the field of interior Design, Project Supervision & Project Management. He executed various projects in the UAE both government and private sectors such as Ghantoot Palace, Residential Complex at Al Jaraf Area, Private Palace at Jabal Al Dana, Mushrif Palace, VIP Reception in Airport and various 5 star Hotels.
Engr. Farhan Mariy worked with prestigious companies in the UAE, such as Dep. Of Public Works and EHAF Consulting.
Our Projects
Whether it is a business hotel or an entertainment hotel, Foyer Decor team realizes the importance of ambiance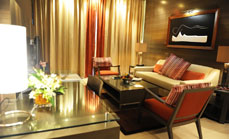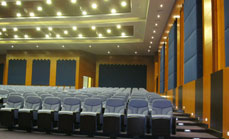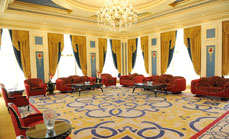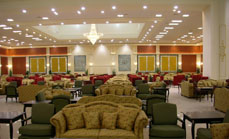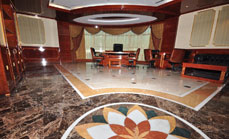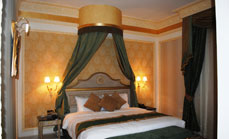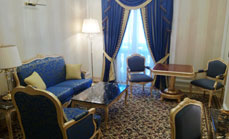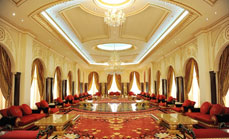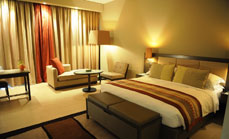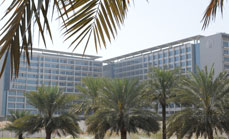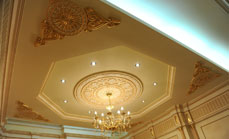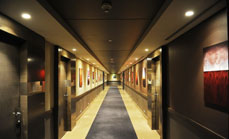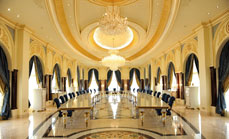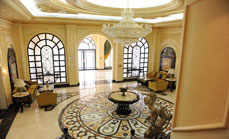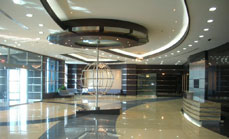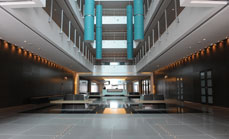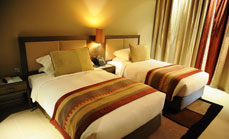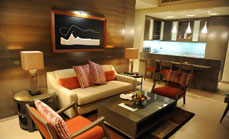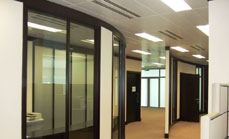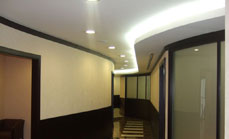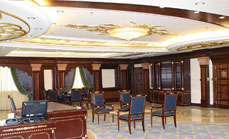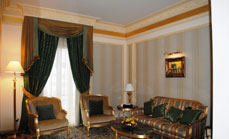 Our Company Motto